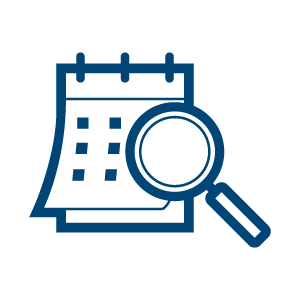 availability searches
Availability searches can be carried out for patents, trademarks and designs alike.
Patent searches allow you to identify any known technical solutions that may present a bar to the patenting and/or production and sale of your idea; trademark searches check for the existence of any identical or similar trademark applications or registrations for identical or similar goods or services that might prevent the use and registration of your intended trademark; similarly, design searches check for any earlier designs that may be in contrast to the one you wish to adopt.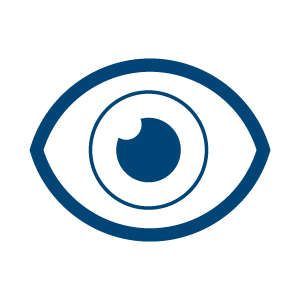 watch service
The holder of an industrial property right, such as a trademark, company name, or other sign, must ensure that third parties do not file and/or use signs that are identical or similar to their own, in order to maintain the uniqueness of the right acquired through registration. By activating a watch service, you will be timely informed of new trademark applications, company names and/or domain names belonging to third parties that may conflict with the watched sign. Once such a threat has been identified, we will suggest the best course of action to take against the sign in question.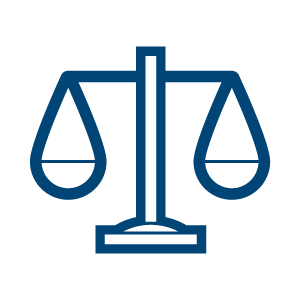 IP litigation
Third parties are not always willing to recognize a competitor's exclusive rights over an invention (patent), a distinctive sign (trademark) or an aesthetic shape (design). It is therefore often necessary to resort to civil or criminal litigation in order to enforce the recognition by such third parties of your rights. In this type of scenario, our team of experienced intellectual property lawyers will provide you with all the support you need, from a preliminary opinion on counterfeiting and the definition of the best legal strategy to act against it, up to requesting precautionary injunctions and filing civil or criminal lawsuits. Our professionals have extensive experience in legal litigation, having handled numerous trademark litigation cases and acted as party-appointed or court-appointed technical experts in many patent cases.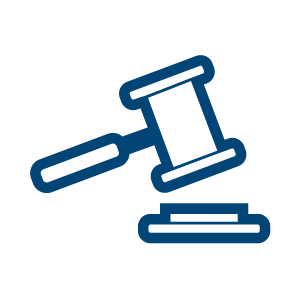 legal opinions
Often a technical legal opinion regarding the scope of protection of a patent, the risk of confusion relating to a trademark, or the similarity of a competitor's design forms the deciding factor in a company's IP choices.
We will provide you with a careful analysis of your IP rights, highlighting any critical areas and weaknesses and, where applicable, suggesting alternative strategies, distinguishing clearly between what can be done and what falls within those 'grey areas' that are all too often present in litigation cases.
We can also provide you with an expert evaluation of the patentability of an invention in relation to the prior art, and of the registrability of a trademark in the light of any identical or similar earlier marks disclosed by an availability search.
Our searches are carried out using specialized databases. We then process and evaluate the extracted data, to provide you with that information which is most relevant to you, with a view to avoiding conflict with third parties.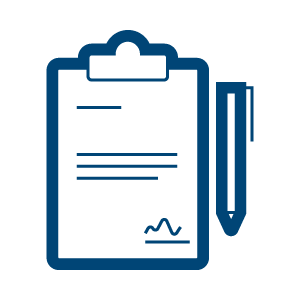 contracts
Threats to a company's IP assets often derive from information leaks, corporate espionage, theft of know-how, or the non-respect of internal company rules. The stipulation of contracts with agents, suppliers, collaborators and clients allows proper management of Intellectual Property. Likewise, internal procedures necessary to comply with law requirements in connection with, for example, personal data or risk management, may be used to maximise the protection of IP.
Our expert team can provide you with an assessment of the risks arising from interaction with your clients, suppliers, employees and collaborators, an evaluation of existing contractual and internal procedures for the management of confidential information, we draw up new procedures and contractual models that can be managed autonomously; and provide in-house training for the proper management of your company's Intellectual Property.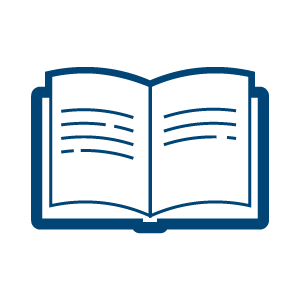 training
Our services include the organisation of events and training courses suited to your specific needs. They can be in-house or at our offices, whichever suits you best.
The courses are held by our most experienced professionals who are members of Italian and International intellectual property-related associations, authors of articles and publications, speakers at conferences and seminars organized by economic institutions and universities.
We can also assist you at national and International shows and exhibitions to ascertain any possible unlawful conduct by third parties.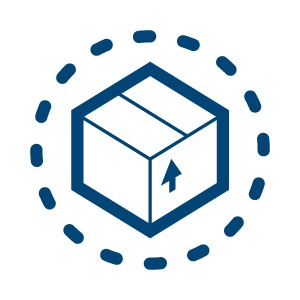 customs protection
Large scale trademark and design counterfeiting is a phenomenon that can cause businesses to lose a significant part of their turnover. Against the importing of counterfeit goods, i.e. goods which are in violation of an industrial property right (such as a trademark, design or patent), the law provides a particularly effective instrument which allows the holder of such a right to submit a request to the competent authorities to block and hold any suspicious goods at customs.
The customs seizure procedure is relatively simple and inexpensive. However, in order for it to be effective, you need to have active protection - that blocks the entry of counterfeit goods into those countries where you are interested in trading - in place from the outset. Our team of skilled experts will help you identify where this type of protection would be appropriate and suggest a strategy of both defence and attack against counterfeiting that best suits your needs.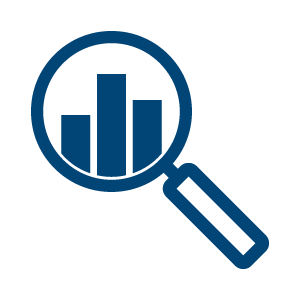 due diligence
Due diligence operations are usually carried out in connection with mergers and acquisitions and are used to investigate and ascertain the effective assets of a business, and therefore its value, usually from an economic point of view.
We can gather all the necessary information, including any intellectual property rights if present, in order to ascertain their worth and whether they are in any way vulnerable.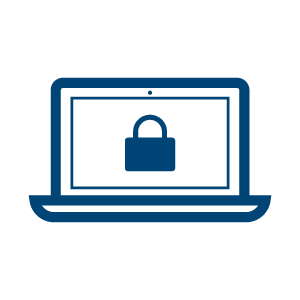 web protection
Web watching (monitoring the Internet) allows you to periodically detect any counterfeit use and/or violation of your IP rights on the web, in particular any infringement, misuse and/or unauthorized use of your trademarks or company name and/or the presence of derogatory comments relating thereto.

Once you have activated this service, we will work closely with you in reviewing reports and defining strategies for prosecuting cases, which can range from the use of tools offered by Internet Service Providers (ISPs) to sending cease and desist letters, right up to taking full-scale legal action.

Another aspect of this service is the protection of your domain names.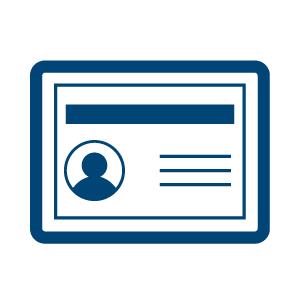 patent portal
Our Patent Portal is a simple tool designed to provide you with a tailor-made, structured, easy-to-access and up-to-date database containing all of your patent rights. It can be installed locally or via cloud, and thus give you easy and instant access to information on your entire portfolio. Its main features are:
an environment allowing you to organize information and documents pertaining to a patent or family of patents (search reports, articles, drawings, competitors' patents, ...)
links to major patent databases
quick and prompt consultation of the documentation by authorized personnel (designers, inventors, lawyers, ...)
a simple and intuitive user interface
an integrated workflow to trace activities
alerts for important deadlines and a summary of costs
adaptability.